Buy Confidently
If you cannot attend your performance, exchanges are free.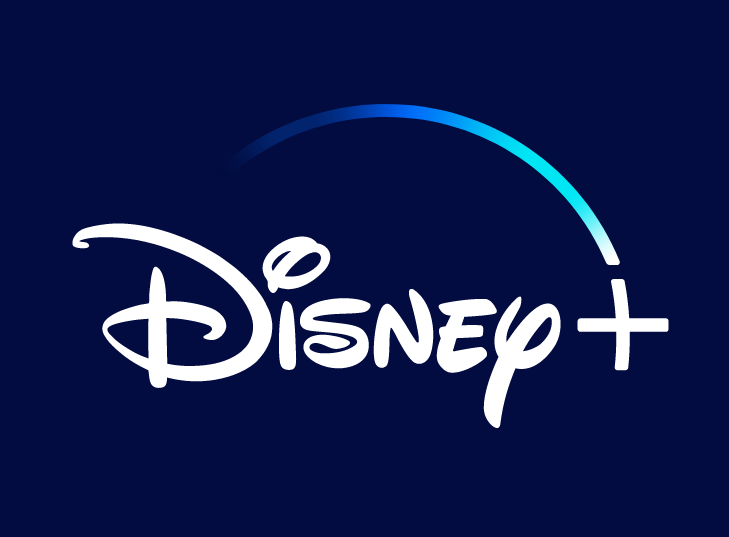 DISNEY ON BROADWAY IS NOW STREAMING ON DISNEY+
Learn More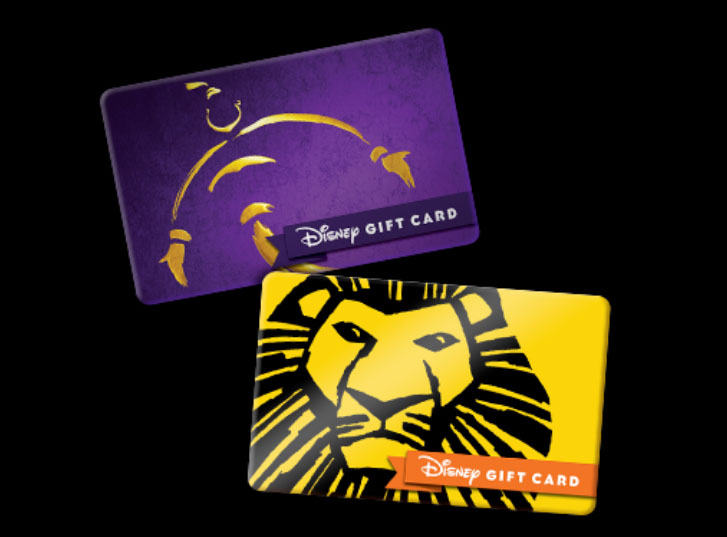 DISNEY GIFT CARDS NOW AVAILABLE
Learn More
Sign Up to Receive the Latest News
Yes! I would like to receive updates, special offers, and other information from Disney on Broadway and The Walt Disney Family of Companies.
*You can withdraw your consent for these messages at any time. For more information on our data collection and use practices, and managing your preferences, please read our Privacy Policy.